When Debra was in high school, her least favorite classes were Art and Sewing in Home Economics. Both were too regimented, had too many rules and lacked individual expression. Despite this, what both classes taught her, were ways to improve or change certain aspects and adapt the rules to work with her creativity. Then in 1997, Debra was introduced to quilting, but again, too many rules! Taking her love of home decor and color, she taught herself to create fabric landscapes.

Debra participates in art fairs in the Twin Cities. Always on the lookout for new materials, ideas and rules to break, Debra's art continues to evolve by investigating nuances of color with a mix of vibrant and subtle fabrics, exploring peaceful scenery and creating meditative environments.

Her art has evolved throughout the years by experimenting with color combinations, use of dyed fabrics, fabric paint, printing from a photo printer and color crayons. The fabric landscapes include Minnesota Lakes, Southwest and Winter motifs. Recent exhibitions include collaborative work at Ceres Gallery in New York City and at the National Historic Oregon Trail Interpretive Center in Baker City, Oregon.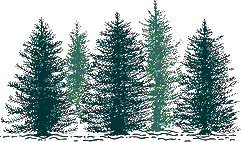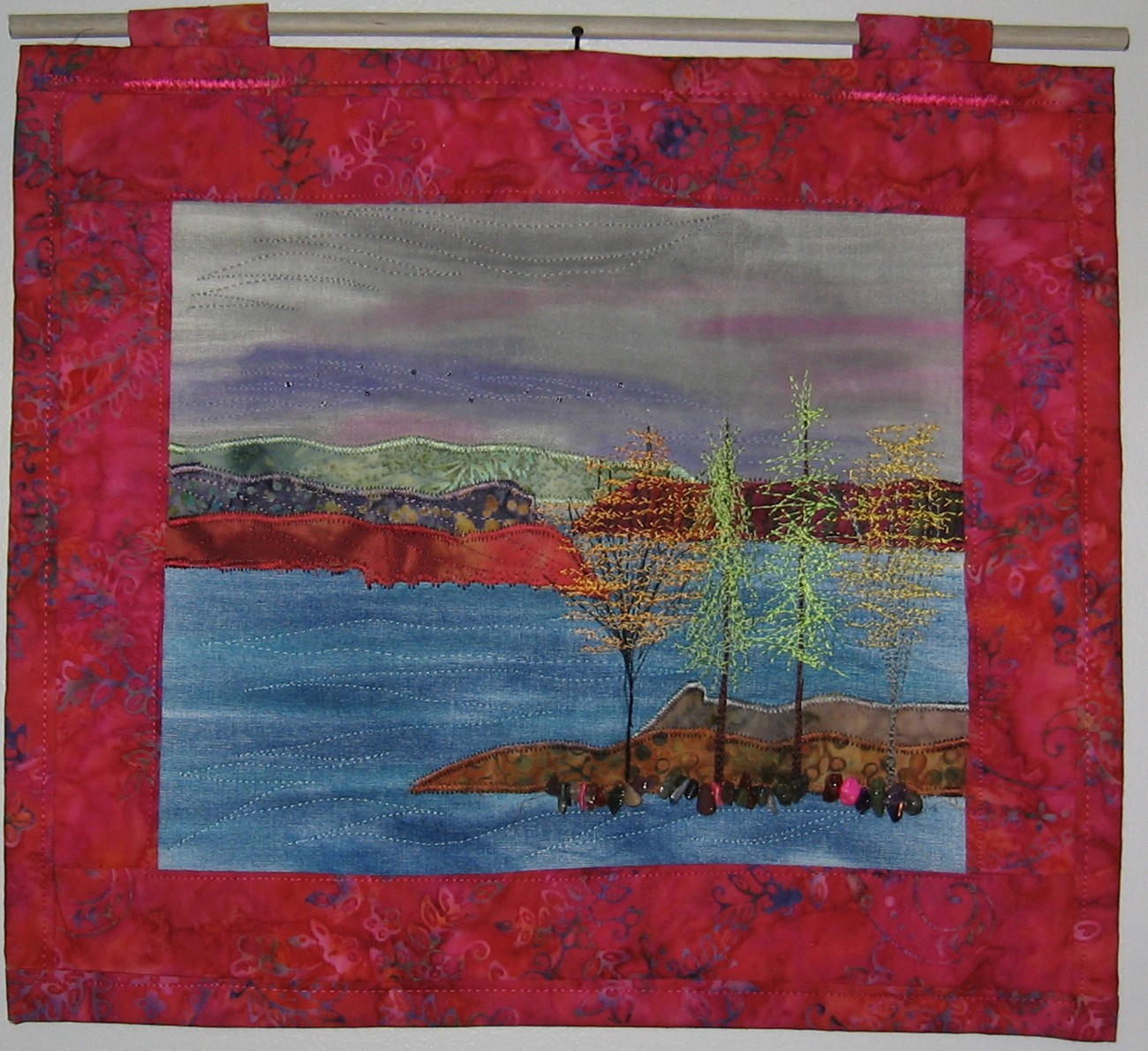 Lake 15"x13" $50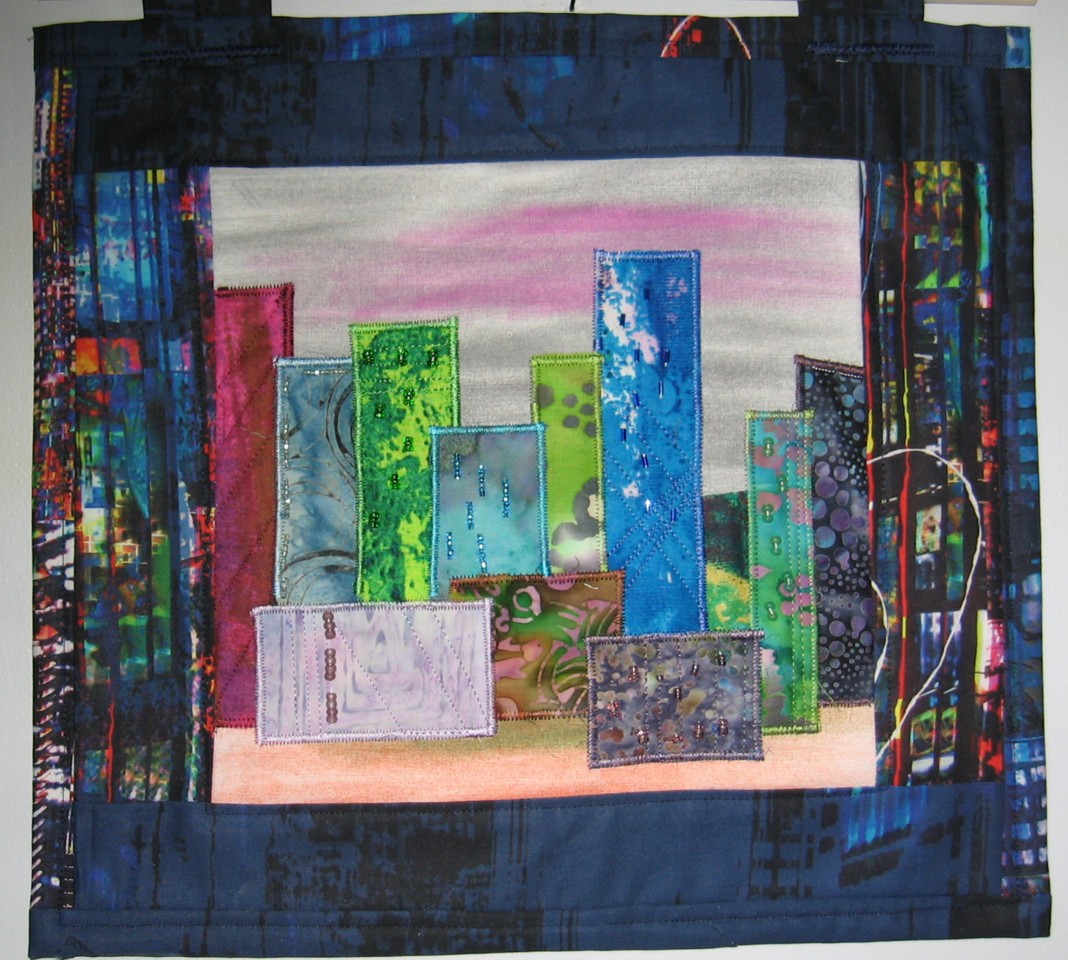 CityScape 14 1/2" x 13 1/2" $45
CityScapes are back for a limited time.